New: Twin Air PowerTune
---
The new Twin Air intake funnel increases throttle response and mid to top-end power on the latest 2021-2023 Honda CRF450R and the 2022-2023 CRF250R models.
It's easy to install with no modification to any OEM part. Once installed, the throttle feels lighter under acceleration and pulls each gear longer.
For maximum performance benefits, use the PowerTune together with the Twin Air PowerFlow Kit (part number 150231C).
See below Dyno graph comparison using a CRF250R 2022: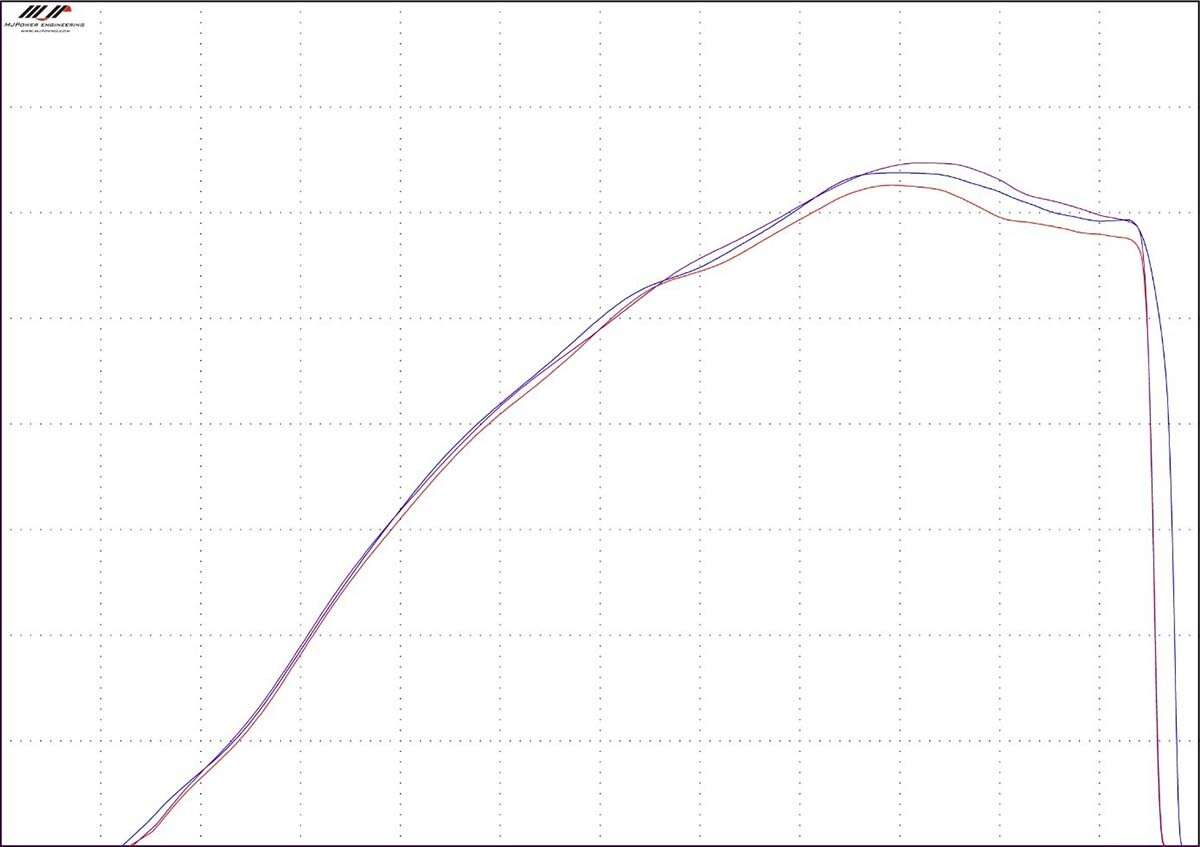 Red line: Standard Airbox and Air Filter set up
Blue line: PowerFlow Kit 150231C installed
Purple line: PowerFlow Kit 150231C and PowerTune intake funnel installed
Instruction video how to install the Twin Air PowerTune:
| Partnumber | EAN Code | Description | Link |
| --- | --- | --- | --- |
| 177920 | | PowerTune Honda CRF450R/RWE 21/23 CRF250R '23 | Details |